We offer a modern and personalised service to all candidates working with Connect APAC. If you are currently considering a career move or are in a position to look at other options across the consumer and/or packaging space, don't hesitate to get in touch with us.
HOW WE WORK
As opposed to a more generalist recruitment agencies, Connect APAC specifically work within the Consumer Goods and Packaging Industries.
Any individual we engage with, whether actively looking for a new role or passively looking for a specific opportunity that suits their future career trajectory can rest assured of only the most trusted advice and accurate information on the market. Individuals can therefore make a well informed, sensible decision about any opportunities that we present. We aim to work with candidates through their full career lifecycle and aim to develop long term relationships based on trust, quality work and success.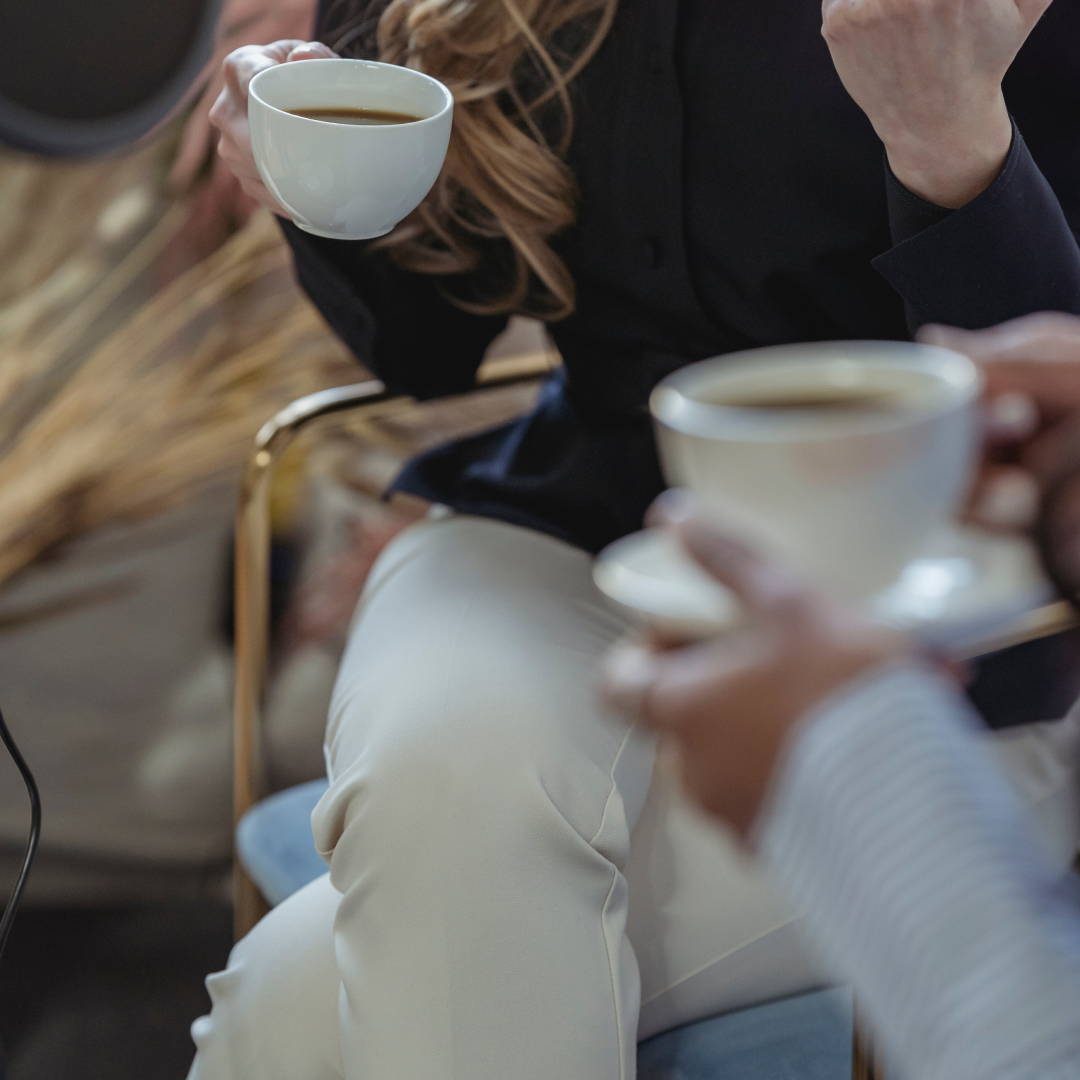 Testimonials
What our candidates say.
"I've dealt with numerous recruitment firms over the years, with good results and bad; both in terms of performance and attitude. My recent interaction with Michael Cunningham was an absolute stand-out. I've never previously posted a review after engaging with a recruitment firm, but the personal care and professionalism of Michael was simply at another level."
Perfection Packaging

Account Manager
"James is a great guy and a pleasure to deal with. He is down to earth and focussed on finding the right cultural fit for clients. In my experience he has worked seamlessly to secure positive and mutually beneficial outcomes. Highly recommend."
Liquify Health

Head of Sales
"As a recent client of David, I highly recommend his services. David was so professional, timely, and understanding of my requests. Throughout the entire process David kept me well informed, checked in even though there were no updates. David was able to get me exactly what I was after and I owe my position to him. Please reach out to David shoule you require his services, it'll be worth it!"
Aspen Pharma Australia

National Sales Manager – Consumer
"James placed me in my current role, and I could not be happier with the entire experience. From the initial phone call to signing my contract, James was absolutely fantastic. By far one of the best recruiters out there!"
Moët Hennessey

National Account Manager
"Michael possesses a deep knowledge of the packaging industry. He is professional, approachable and dedicated to providing the best possible outcome. I highly recommend Michael if you are a candidate or a company looking for their next hire! Thank you for your outstanding support through my journey on finding my perfect role! It has been a pleasure working with you!"
CCL Label

Account Manager
"David has been an absolute pleasure to work with. He listened to what I wanted in my next role and was informative and supportive throughout the entire recruitment process. I found him to be very proactive and approachable, giving me updates along the way whilst also being very open and honest with me. I would highly recommend David as a trusted and reliable recruiter for candidates looking for their next role."
Church and Dwight

Product Manager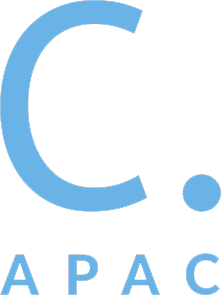 If you would like to be made aware of any opportunities in the market or register your resume with us, we'd like to hear from you.
Register With Us